Parents Who Have Been There is a not-for-profit charity consisting of Adelaide parents who had their babies born early or born sick go through Neonatal Care.
We offer support to parents and families throughout the Neonatal journey, in hospital and beyond.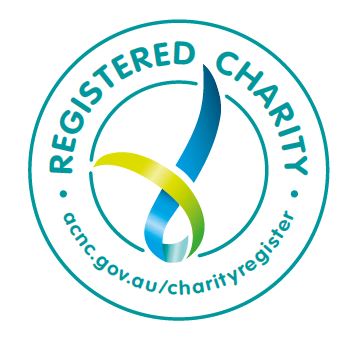 With all we do we aim to support families where we can, letting them know that we have been where they are now, we have walked a similar journey and we do truly understand.